Who are We: We are a team of event professionals who handle a wide range of events, events, and management services to suit your needs. We handle gatherings all over the world with a high degree of specialization and refined creative ability, winning high praise from our clients.
Why Book Fan Dance Performance: Chinese Fan dance represents beauty, grace and joy. Celebrate Chinese cultural events with one of our amazing Chinese Fan Dance performances! We're guaranteed to have a performance that will perfectly suit your event. Easy to book for corporate events or parties, this oriental dance show will showcase the traditional Chinese fan dance to your guests.
What do we do: Chinese fan dance performances can be performed as part of a larger oriental dance show or as a stand-alone performance offering a short pop-up event. We help you manage the fan dance troupe that will be performing at your event. Note that we fully assist you in planning your performance from duration, scale and required instrumentation.
---
Service Descriptions
Flame Up the Event

Do you want to celebrate a Chinese New Year-themed event with an even more extraordinary performance? We present you with a magical and beautiful traditional fan dance performance service!
Team TITAN features a troupe of enthusiastic dancers in beautiful native costumes, traditional music, and high-energy dances. Let your guests enchant the charm of the fan dance, performed by dancers with years of experience.
We offer Chinese Fan Dances Performance service for weddings, birthday parties, Chinese-themed parties, road shows, business events, and private celebrations.

If you're looking for a dance performance, don't miss it!

Kindly send your inquiries to sales@titanevent.com.my or call +6016-720 1299 (Chew).
The TITAN team is ready to serve you, whatever the challenge.
Penerangan Perkhidmatan
Semarakkan majlis Itu
Adakah anda ingin meraikan majlis bertemakan Tahun Baru Cina dengan persembahan yang lebih luar biasa? Kami mempersembahkan anda dengan perkhidmatan persembahan profesional tarian kipas tradisional yang ajaib dan cantik!
Pasukan TITAN menampilkan sekumpulan penari yang bersemangat dalam pakaian asli yang cantik, muzik tradisional dan tarian bertenaga tinggi. Biarkan tetamu anda terpesona dengan daya tarikan tarian kipas, yang dipersembahkan oleh penari yang berpengalaman bertahun-tahun.
Kami menawarkan Perkhidmatan Persembahan Tarian Peminat Cina untuk majlis perkahwinan, parti hari jadi, parti bertemakan Cina, road show, majlis perniagaan dan perayaan peribadi.

Jika anda sedang mencari persembahan tarian, jangan ketinggalan!

Sila hantar pertanyaan anda ke
sales@titanevent.com.my
atau hubungi +6016-720 1299 (Chew).
Pasukan TITAN sedia berkhidmat untuk anda, walaupun berhadapan dengan apa cabarannya.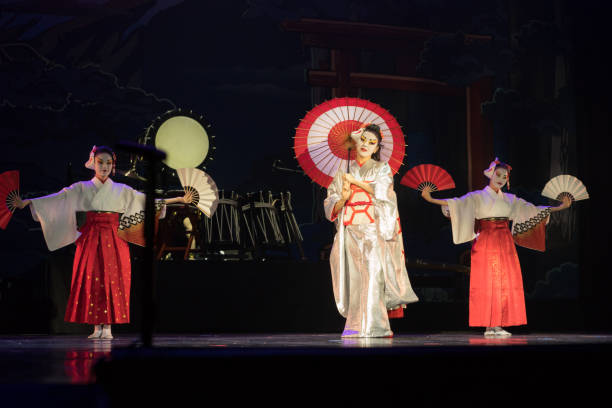 Inquiry - Fan Dance: Mesmerizing Chinese Traditional Dance
Fill out the form below and we'll be in touch soon.