Awesome Laser Man Show: - Light In Dark
Who are We: We are a team of event professionals who handle a wide range of events, events and management services to suit your needs. We handle gatherings all over the world with a high degree of specialization and refined creative ability, winning high praise from our clients.
Why Laser Man Show: Breathtaking choreography of light beams and movement to deliver futuristic scenery! Perfect choice for high-impact finales as a truly magical illusion to wow your guest.
What do we do: TITAN team offers you the best laser man show team to perform at your event. Booking an exclusive show to highlight your event! Enjoy the truly immersive laser beam act that will blow audiences away.
Remember - we customize event teams to best suit our clients' needs.
---
Service Description
Let The Laser Light Up Your Heart

When the lasers become a part of actual live dancing, they enhance a creative and lively performance that leaves the audience stunned.

This eye-opening performance allows beautiful beams to glow in the dark and provides an ineffable experience with stunning choreography and synchronization to the audience.
The TITAN team has its laser dance performance team, with a unique laser arrangement and an entertainer in the middle. Laser dance is a stage performance with dancers that can dance with colorful laser show skills.

We offer Laser Man performance service for indoor and outdoor events, including all corporate parties, festivals, product launches, branding, concerts, and private events, as part of famous DJ performances, birthdays, and more.

Kindly send your inquiries to sales@titanevent.com.my or call +6016-720 1299 (Chew).
The TITAN team is ready to serve you, whatever the challenge.
Penerangan Perkhidmatan

Biarkan Laser Menerangi Hati Anda
Apabila laser menjadikan sebahagian daripada tarian langsung sebenar, ia menjadi persembahan yang kreatif dan meriah yang membuatkan penonton terpegun.

Persembahan yang membuka mata ini membolehkan pancaran indah bersinar dalam gelap dan memberikan pengalaman yang tidak dapat dibayangkan dengan koreografi dan penyegerakan yang menakjubkan kepada penonton.
Pasukan TITAN mempunyai pasukan persembahan lasernya sendiri, dengan susunan laser yang unik dan penghibur di tengah. Persembahan Tarian Laser merupakan persembahan pentas dengan penari yang berkemahiran menai bersama-sama laser berwarna-warni.

Kami menawarkan perkhidmatan persembahan Laser Man untuk majlis dalaman dan luaran, termasuk semua pihak korporat, festival, pelancaran produk, penjenamaan, konsert, majlis peribadi, sebagai sebahagian daripada persembahan DJ terkenal, hari lahir dan banyak lagi.

Sila hantar pertanyaan anda ke
sales@titanevent.com.my
atau hubungi +6016-720 1299 (Chew).
Pasukan TITAN sedia berkhidmat untuk anda, walaupun berhadapan dengan apa cabarannya.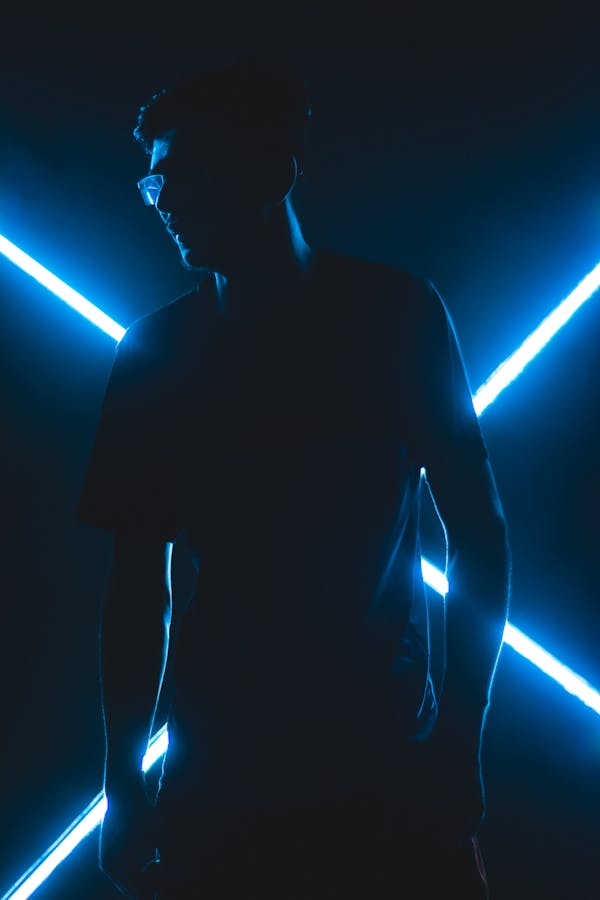 Inquiry - Awesome Laser Man Show: - Light In Dark
Fill out the form below and we'll be in touch soon.